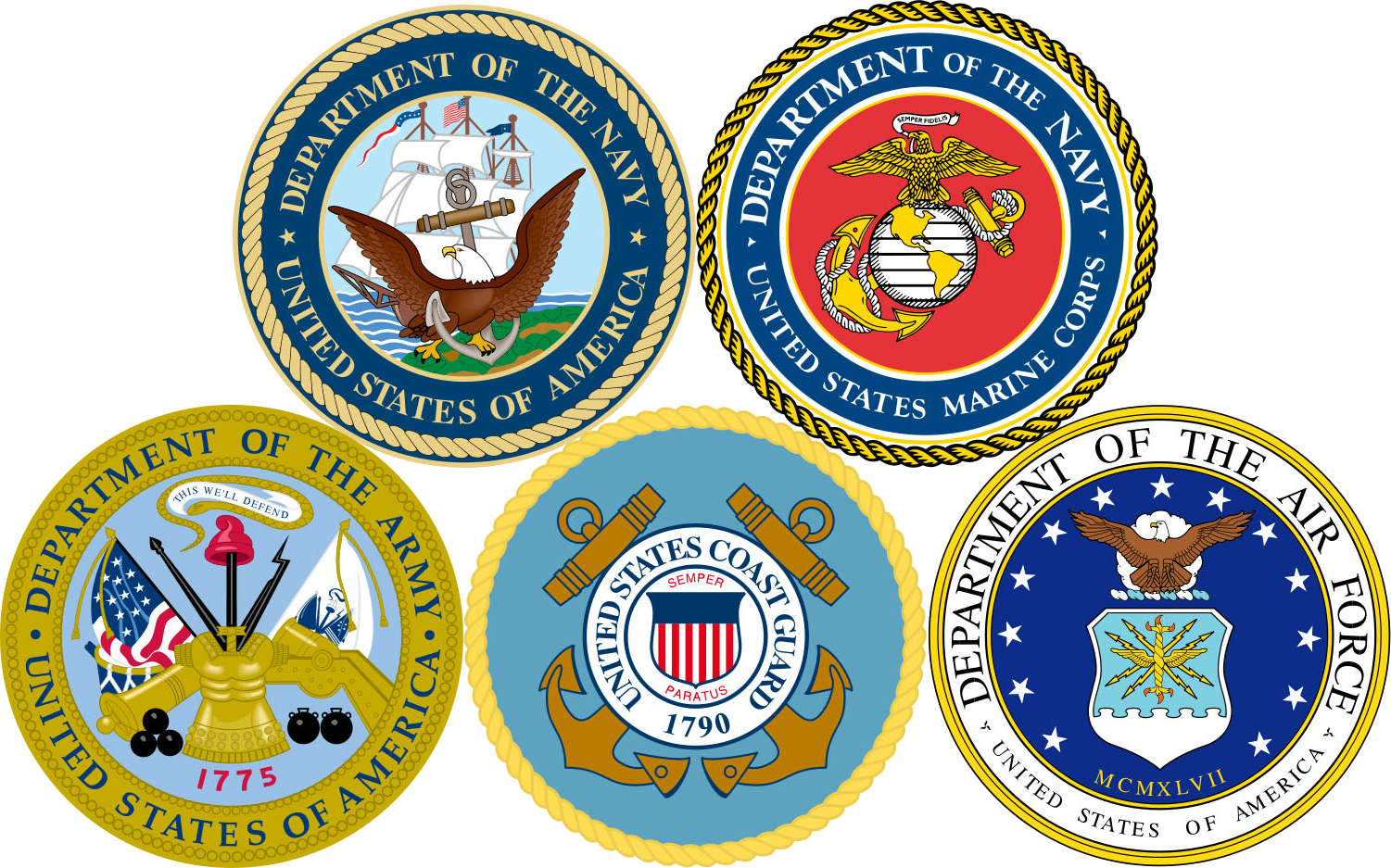 Military and Veteran Services
With knowledge of federal VA requirement as well as additional programs to assist active duty military and veterans, we pride ourselves on our ability to help make the process not feel overwhelming.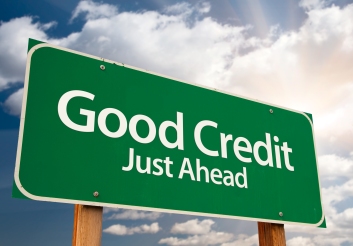 Credit Recovery/Repair
We offer free guidance and counseling to repair damaged credit history and/or teach you to grow your credit in order to make your home buying dreams come true.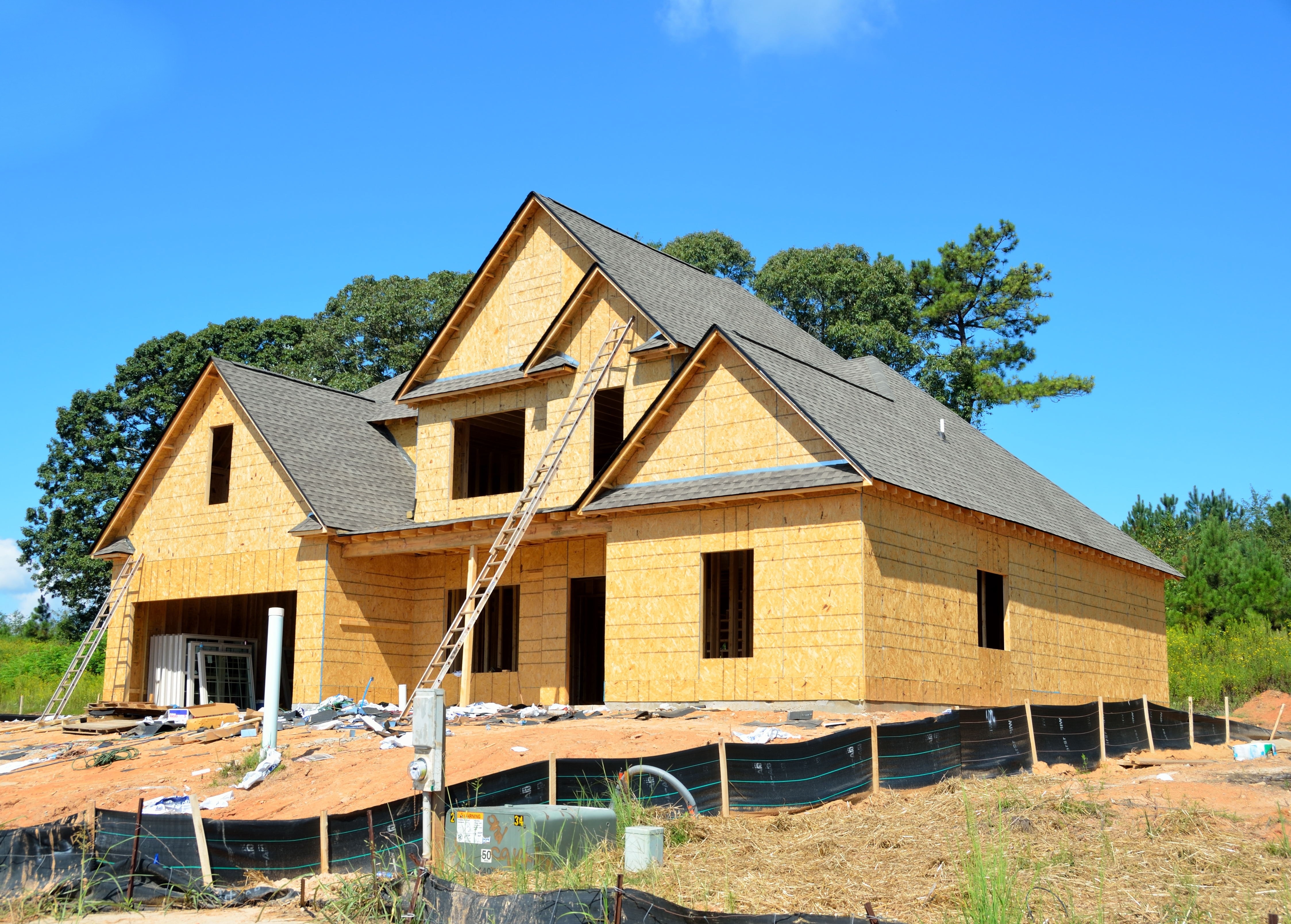 New Home Construction
You should have representation when purchasing a new build home. The builder is protecting their interest, let us protect yours. The best part, the builder pays us...not you!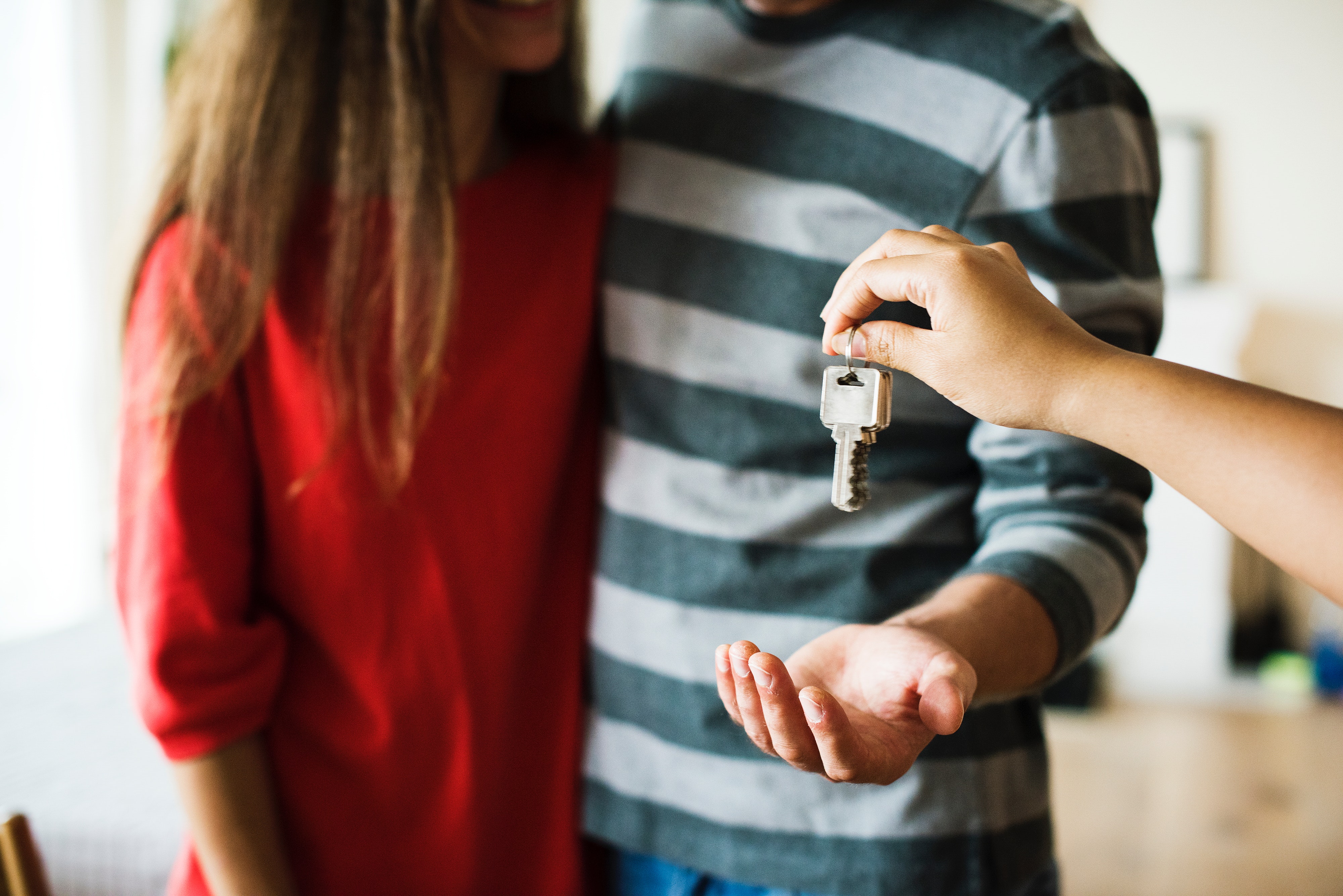 First Time Home Buying
We'll assist you from start to finish. We will explain home buying in a way that you'll understand and we stay with you until the process is complete.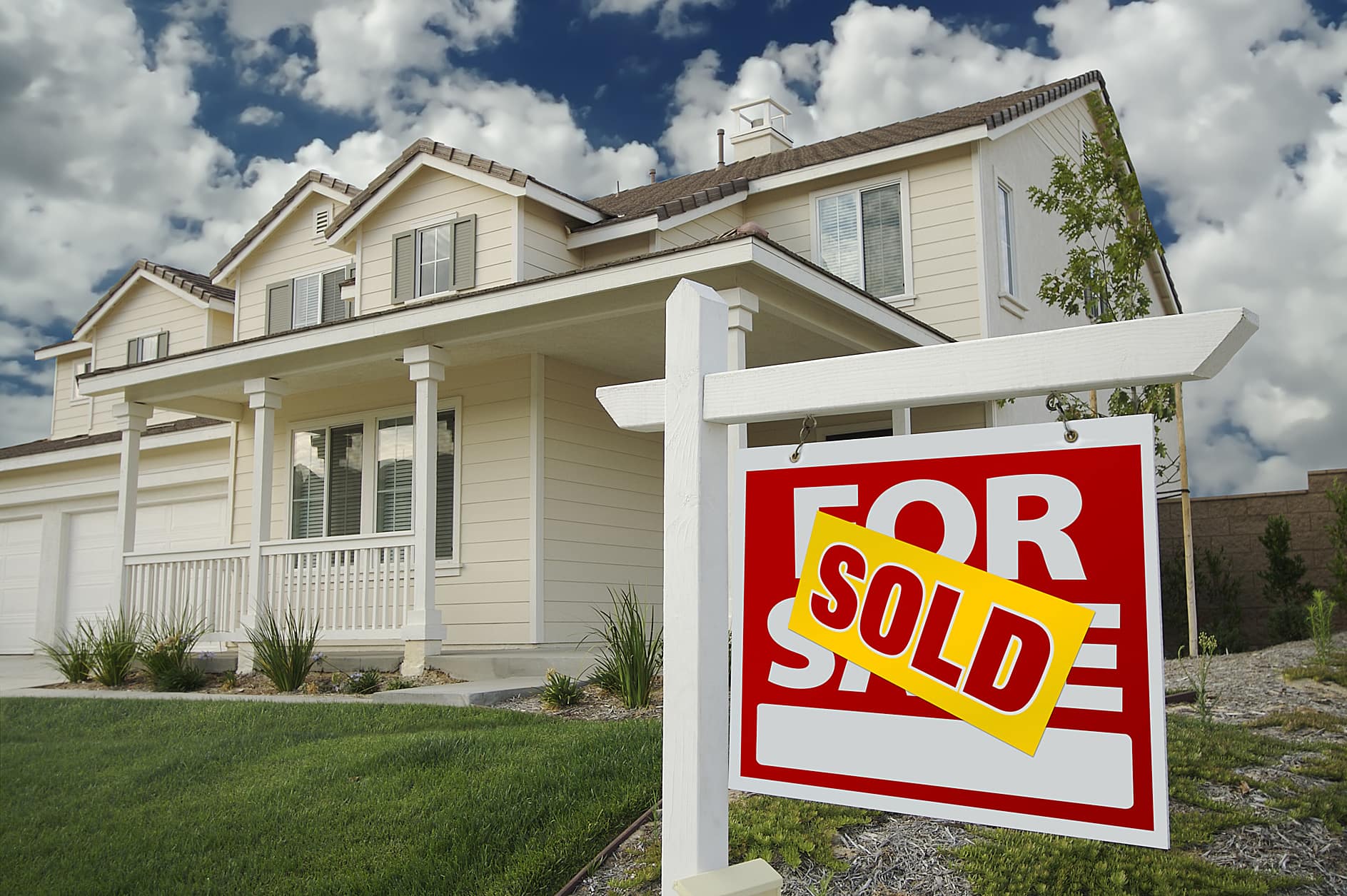 Sell Your Home
When you list your home with us you receive 2 agents for the price of 1. Featured advertising on all of our social media streams as well as our website and many others through our listing systems.